Los Angeles for Democracy Vouchers is organizing for an open and equitable campaign finance system, where elections are fair and no one is excluded. Today, non-Angelenos, special interests, and wealthy white neighborhoods dominate local campaign spending, leaving the majority of people in Los Angeles out. We're fighting for democracy vouchers, to create a system where every Angeleno can give to local candidates so that every Angeleno has a say in local politics. To learn more about bringing democracy vouchers, check out our FAQ page.
Our Advisors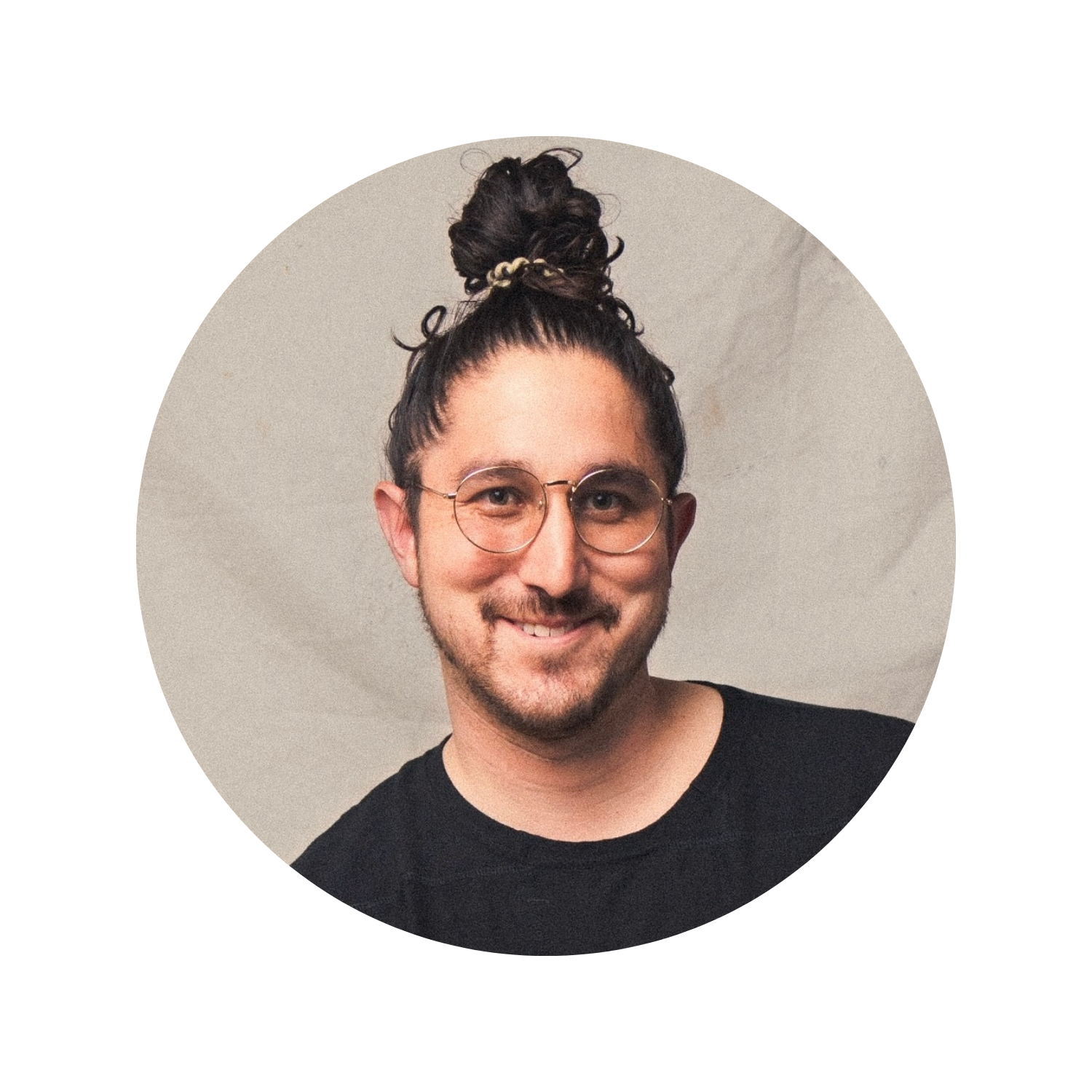 Andy Yu Riemer
Andy Yu Riemer (he, him) is currently a Principal Consultant at SidePorch, which furthers his career of driving impact through the principles of equity and inclusion. As an independent consultant, Andy worked for various non-profits, foundations, and corporations to measure impact, create strategic growth, as well as consult on mental health and diversity initiatives. Previously, Andy has worked at education and entertainment organizations, such as Creative Artists Agency (CAA) and Education Week, developing mission-driven change through scale, research, and optimal partnerships. He has also founded a mental health start-up and briefly played professional soccer. He holds an Ed.M in Human Development and Psychology (Harvard Graduate School of Education) and a B.A. in Psychology (Georgetown University).
Aura Vasquez
Aura Vasquez is a community leader, environmental justice advocate and small business owner with 14 years experience in organizing, politics, and advocacy. She is a Colombian-born immigrant and woman of color who works to amplify historically unheard voices. Her work has ended unfair impoundment laws targeting immigrants in Orange County, protected low-cost housing targeted by luxury developers in Koreatown, and secured a coal-free Los Angeles by 2025. Vasquez was the youngest commissioner and first immigrant to serve on the L.A. Department of Water and Power Board of Commissioners, guiding the country's largest publicly-owned utility to be more equitable, sustainable, and affordable. She is the founder of Ready to Help, a mutual aid organization that unites L.A. residents to address systemic problems in their community. Vasquez is Chair of the Los Angeles Climate Action Committee at the Sierra Club, and a proud board member of the League of Conservation Voters, Heart of LA Democratic Club, Stonewall Democratic Club, and the California Democratic Party.
Jiyoung Carolyn Park
Jiyoung Carolyn Park is an attorney who was born and raised in Los Angeles. She is a Sustainable Economies Legal Fellow, and a member of the first cohort of the Just Transition Lawyering Institute. She currently serves as a Silver Lake Neighborhood Council Governing Board Member and Liaison to the Neighborhood Council Sustainability Alliance. She was elected and served as an Executive Board Member in the California Democratic Party representing the former Assembly District 51 from 2020 to 2021. She is an avid cyclist and a public transportation rider.
Mike Bravo
Mike Bravo is a 5th generation Venetian and an accomplished Indigenous educator at the forefront of Venice's most critical and successful civil rights actions. He is founder of the Save Venice movement which has injured hyper-gentrification forces and has put racial and economic equity discourse back on the political menu in Venice. In his Indigenous education and activism capacities he is nationally known for successful social and spiritual uplift projects like the Four Corners Spirit Run and Sixth Sun Ridaz. He currently holds a coveted seat on the Venice Neighborhood Council board and only seems to be growing in his socio-political skills and successes.
Lawrence Lessig
Lawrence Lessig is the Roy L. Furman Professor of Law and Leadership at Harvard Law School. Prior to rejoining the Harvard faculty, Lessig was a professor at Stanford Law School, where he founded the school's Center for Internet and Society, and at the University of Chicago. He clerked for Judge Richard Posner on the 7th Circuit Court of Appeals and Justice Antonin Scalia on the United States Supreme Court. Lessig serves on the Board of the AXA Research Fund, and on the advisory boards of Creative Commons and the Sunlight Foundation. He is a Member of the American Academy of Arts and Sciences, and the American Philosophical Association, and has received numerous awards, including the Free Software Foundation's Freedom Award, Fastcase 50 Award and being named one of Scientific American's Top 50 Visionaries. Lessig holds a BA in economics and a BS in management from the University of Pennsylvania, an MA in philosophy from Cambridge, and a JD from Yale.
Our Team
José Del Río III
A native of Los Angeles, CA, José Del Río III is a community organizer who has dedicated his career to dismantling oppressive policies by electing progressive candidates who invest in the needs of BIPOC communities; promoting equitable reforms and policies aimed at protecting and empowering vulnerable communities; and safeguarding democracy by promoting new reforms and expanding/protecting voting rights for those traditionally disenfranchised. After obtaining his Juris Doctor from the University of Southern California Gould School of Law, José has served served in many capacities, including advocating for student debt relief for low-income and financially distressed student loan borrowers, many of whom were victims of fraud and/or discrimination; ensuring an equitable, fair, and lawful redistricting process that centers community voices; and building an inclusive and equitable democracy in Oakland, CA that utilizes campaign finance systems to uplift the voices of communities of color and low-income communities. Now, José welcomes a new opportunity – building a more inclusive and equitable democracy in Los Angeles through democracy vouchers.
Mike Draskovic
Mike Draskovic is a media producer and advocate from Los Angeles, CA. He founded Ovrture, a digital and immersive content studio, where he produced several mini-documentaries and entertainment content for MSNBC, A&E, and various YouTubers. He spent five years at The ONE Campaign, a global anti-poverty advocacy organization, where he managed marketing and artist and talent relations. He was a 2017 New America California Fellow, and served on the 2012 Obama Campaign as an Operation Vote Coordinator. He is cofounder and Director of Creative for the Democracy Policy Network. He serves on the Client Advisory Board of the Los Angeles LGBT Center and is a citizen of Cherokee Nation. He graduated from the USC in 2009 and the Harvard Kennedy School of Government and MIT's Sloan School of Management in 2018.
Tom Latkowski
Tom Latkowski is an expert on state and local campaign finance. He works as a policy organizer for the Democracy Policy Network, where he published a policy kit on democracy vouchers, detailing everything cities and states should know to create, pass, and implement the policy. In 2021, Latkowski published his first book, titled "Democracy Vouchers: How bringing money into politics can drive money out of politics" (available at https://www.democracyvouchers.org/).